Group companies
Delivering economies of scale to customers through Group collaborations
We collaborate with Group companies and other related companies to enrich and enhance the corporate activities of Sogo Printing.
Connected over optic fiber, the Group network provides customers with the benefits of groupwide economies of scales, including more efficient operations and risk management in the event of disasters.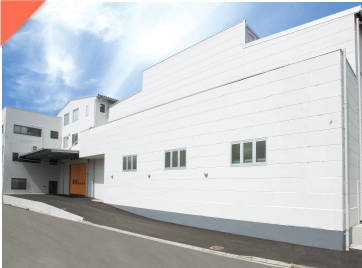 Meibundo Industries Co., Ltd.
Website
http://www.meibundo.co.jp/
Head Office Plant
3-14-30 Hishie, Higashi-Osaka, Osaka Prefecture, Japan 578-0984
Tel:072-966-8731 Fax:072-966-8735
Sasayama Kuroda Plant
758 Kuroda, Sasayama, Hyogo Prefecture, Japan 669-2726
Tel:079-550-9023 Fax:079-593-0358
Sasayama Nishiki Plant
150 Takaya, Sasayama, Hyogo Prefecture, Japan 669-2727
Tel:079-590-8555 Fax:079-590-8550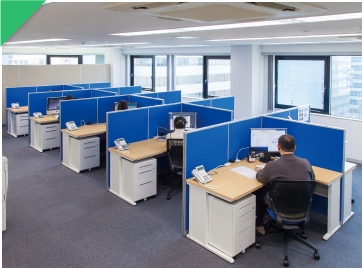 S.A.P Co., Ltd.
Website
http://s-ap.co.jp/
Head Office
9th Floor Kusumoto No.7 Building, 1-1 Hie, Hakata-ku, Fukuoka,
Fukuoka Prefecture, Japan 812-0014
Tel:092-451-5614 Fax:092-451-5190
Osaka Branch
5th & 6th Floors, 3-12-21 HonjoNishi, Kita-ku, Osaka Prefecture, Japan 531-0073
Tel:06-6292-3115 Fax:06-6292-3117
Tokyo Branch
2nd Floor Sogo Building, 2-5-6 Fukagawa, Koto-ku, Tokyo Metropolitan Government,
Japan 135-0033
Tel:03-5646-4157 Fax:03-5646-4158